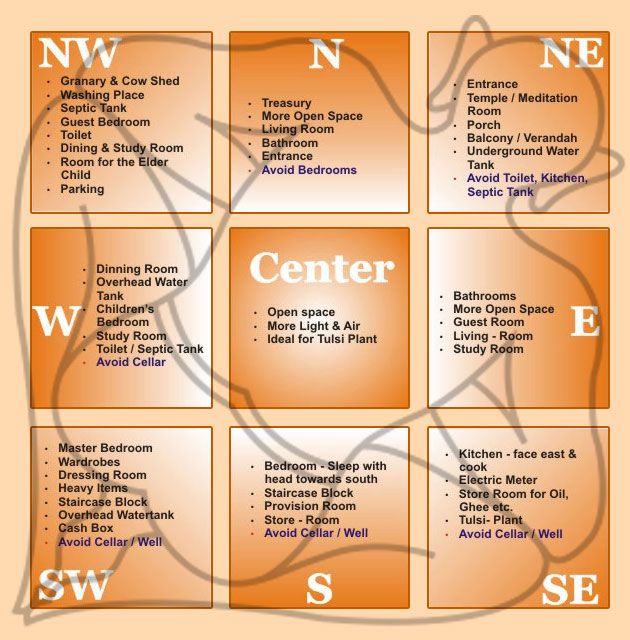 BEST VASTHU CONSULTANT IN CHENNAI
Vasthu is otherwise known as "Vasthu Shastra" which is a blend of both Vasthu and Astrology. Mr. Sai, Best Vasthu Consultant in Chennai, instructs you the principle of "Vasthu Shastra" and will bring harmony in your life If your house is build based on the Vasthu Shastra. It will bring harmony, prosperity, and happiness where you reside, as it will allow the positive energy to flow in your living place. One of the genuine Vasthu Experts in Chennai, Mr. Sai, will blend the horoscope of owner and land with the principles of "Vasthu Shastra." To see Vasthu for any purpose, you should not look for anyone other than our Best Vasthu Consultant in Chennai, Mr. Sai having sixteen years of experience.
Whom to approach Vasthu Shastra and bring harmony to your life?
Very few Vasthu Experts in Chennai like Mr. Sai will instruct you regarding the location of doors, windows and the placing of various other elements. And Mr. Sai, Vasthu Consultant in Chennai is the one among the best person who will tell you the exact directions associated with the twelve Zodiac Signs. So, it is best to approach Mr. Sai Vasthu Experts in Chennai for more details. Mr. Sai, Best Vasthu Consultant in Chennai comes up with the analysis of Vasthu and Astrological Planets: –
| | | |
| --- | --- | --- |
| North | Mercury | Living (Siting) Room, Safe |
| North-East | Jupiter | Worship Room, Living Room |
| East | Sun | Living Room, Bathroom (No Toilet) |
| South-East | Venus | Kitchen |
| South | Mars | Kitchen, Store Room |
| South-West | Rahu | Master Bedroom, Heavy Storage |
| West | Saturn | Children's Bedroom, Store Room, Study |
| North-West | Moon | Guest Room, Bathroom, Grain Storage Room. |
General Vasthu Tips suggested by Mr. Sai, Vasthu Consultant in Chennai
a. Always the Main Entrance should be in East, North or North-East direction.
b. Wash Bowl should be placed in the North, East or north-East side to the hall
c. Staircases should be built with an odd number of stairs.
d. Don't build any stairways on the northeast side, since it will cause loss of wealth and the stair cases should always be in South- West part of the building.
e. Sewage Disposal Tank should be located in North or East side of the plot but should be in East of North(center) and the sewage disposal tank should not touch the compound wall in North or East.
For electric generator and transformer installation, South- East direction is absolutely fine.
f. Like the above tips there are many numbers of parameters to execute the Vasthu Shastra for your place. So, do not waste time and contact Mr. Sai, Best Vasthu Consultant in Chennai.