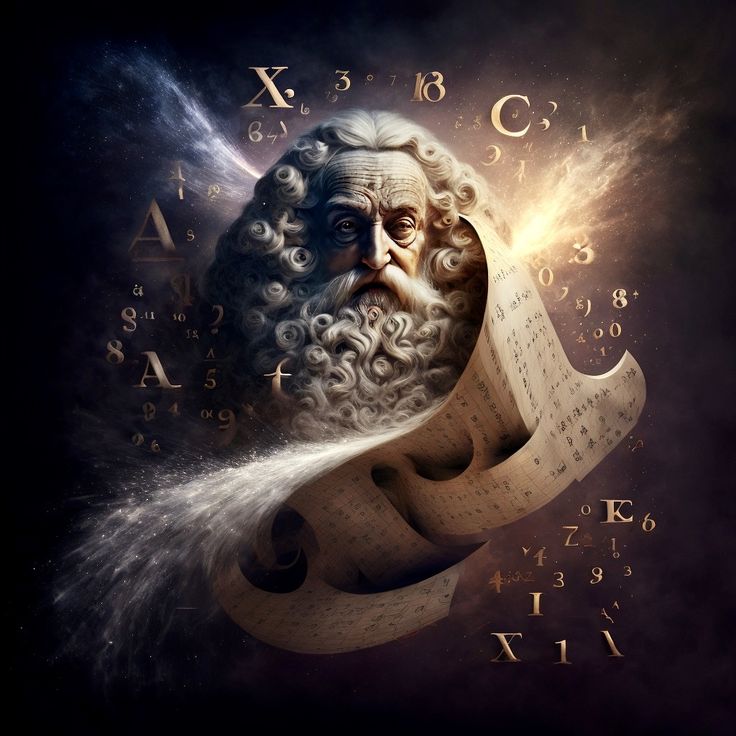 Best Numerology Consultant In Tamilnadu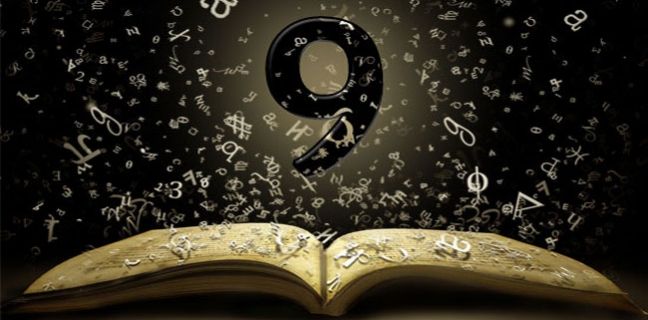 How our Numerologists are different from the Numerologists in Chennai?
Our Numerologist in Chennai design a name based on material success number, emotions & spiritual inheritance. And while designing a name, Our Best Numerologists in India design a life chart of the child and further creates a blueprint on how to bring up your child. Name change is possible till the age of 55, still if your child is in the age of 15-20 you can consult Our No. 1 Numerologists in Tamil Nadu, since it decides the purpose of your life.