Gemstones are not luxury ornaments used for decorating humans, but the gems hold healing powers. Gemology is nothing but a science and needs close observation and the ability to concentrate. Every Gem has to draw power from its particular planet and channelize it into the wearers body. This property of a GEMOLOGIST IN CHENNAI is helpful in exerting its influence in miraculous ways. Effect of the rays produced by Gemstones can bring positive changes in the body including the healing of diseases. Mr. Sai, Famous GEMOLOGIST IN CHENNAI one among the famous Gemologists in Tamil Nadu, having sixteen years of experience in this field.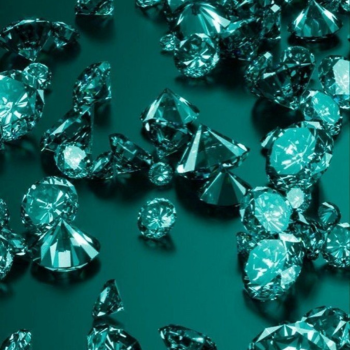 Gemstones are rare gems which have valued for their appearance. They form under specific conditions within the earth's crust. Each type of gem is unique, with a distinct appearance and properties
How to Buy Gemstones in best Gemstones in chennai?
If a person needs to buy gemstones in chennai, it is better to approach experts like Mr. Sai from Jai Sai Aromaa Remedy Centre who is a specialist in occult science,numerology and gemology. Mr. Sai, one among the famous Gemologists in Tamil Nadu examines the strengths and weakness of the planets, and then Favorable gem is given to the desired person to benefit from the Best GEMOLOGIST IN CHENNAI
What are the four Precious gemstones?
The four Precious Gemstones present Diamond, Ruby, Sapphire, and Emerald. With all other stones are semi-precious stones.
If we wear Gemstones, shall we get happiness and wealth?
Yes, we will get happiness and wealth if we wear the Gemstones guided by the proper Gemologists in Tamil Nadu. Gemstones in Tamil Nadu will be provided by only a few people like Mr. Sai from JS Aromaa Remedy Centre who has a sheer experience in this particular field according to the Vedic Sastra
What is the effect of wearing Gemstones?
The effects of Gemstones on any person's life are very detailed and wearing the gem for a long time will give them the full impact of those Gemstones.
Is it okay to remove and put on my gemstone anytime I want? 
If the Gemstones are worn for the astrological purpose, it is not advisable to remove and put it back as you wish. Do proper consultation from the expert Mr. Sai, one among the top provider of Gemstones in Tamil Nadu
The gemstones work on how correctly it's implemented. If you need to benefit from the Gemstones, you should approach proper Gemologists in Tamil Nadu having expertise in this field like Mr. Sai from Ambattur Chennai, who has more than sixteen years of experience in this field.