Best Black Magic Removal in Chennai
The world is filled with good and evil, yin and yang, and the Holy Spirit and Satan! Altogether they form two sides of a coin, and it is the perfect balance of good and evil that takes the world forward. Black magic as the name states, it is used for both selfish as well as evil purposes. It is more to do with the evil intent of the person practicing it and placing a curse on a place, thing or person by invoking the power of evil spirits. Black Magic Removal can be done with Mr. Sai from JS Aromaa and Remedy Center, who have sixteen years of experience.
How to remove Black Magic and What are the indications of a Black Magic?
Some of the indications to know that a person has been cast with a spell are sudden unexplained bad luck, financial loss in business, fear psychosis, losing of a job, frequently meeting with accidents, having supernatural feelings, etc. At any stage of the above symptoms, they can approach JS Aromaa Remedy Center for the Black Magic Cure.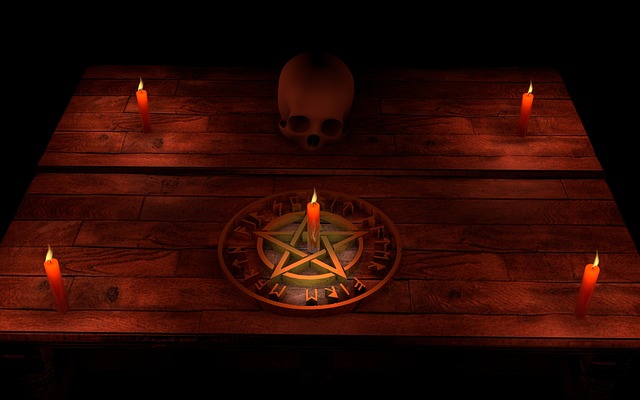 How to remove black magic effects?
When a person is cast with a spell of black magic, he/she needs to be healed by a powerful spiritual healer or a great saint who can see the situation clairvoyantly, and one is affected with. Hence, Black Magic Removal is essential. Mr. Sai from Ambattur Chennai, who is an expert in occult science, aromatherapy and numerology have been changing the lives of people for more than a decade now. People who have been affected by black magic can come to the center and get treated.
How the Spell can be removed?
Black Magic Removal is not an easy way to handle it. Only few from India can did that, among them is Mr. Sai from Chennai, always follows herbal remedies (aroma) and natural stones to get this cure.
What is the Black Magic Cure?
Mr. Sai of www.jsaromaa.org is a solution provider for many of the problems faced by people all over the world. He not only provides solutions to those Black Magic but also an expert in Black Magic Cure. Praying regularly, keeping talisman, chanting mantras which heal as well as bring in lot of good luck and positivity, doing meditation, use of aroma oils for sorting various issues in life, keeping firm faith and trust in God, keeping the environment clean and pure by lighting incense sticks, aroma oils and living a simple happy are some remedies for the Black Magic Removal done at of www.jsaromaa.com.